8 tags
Capoeira: lesgeven aan brutale kinderen →
Gisteren gaf ik mijn eerste les aan een groep kinderen via een nieuwe opdrachtgever. Ze waren druk. Kinderen met diverse culturele achtergronden. Vooraf was ik meerdere malen gewaarschuwd door onze…
4 tags
4 tags
"It's really special to discover your singing voice. Everyone is able to..."
– Capoeira Den Haag
2 tags
"Cartwheels make me happy!!"
– Heard in class
3 tags
2 tags
Watch
Instrutor Vitamina in the Paleistuin #denhaag
1 tag
10 tags
True story: why a student started with capoeira
A capoeira student from Spain told us about why he chose to do capoeira. When he was living in Galicia he did kung fu. He especially liked the group of kung fu people, because they were practicing kung fu as an art and not so much as to fight each other. Moreover they had a strong bond as friends outside the classes. When he moved to Madrid he missed his group of kung fu friends in Galicia. In...
9 tags
"A master in the art of living draws no sharp distinction between his work and..."
– François-René de Chateaubriand, quoted in Roman Krznaric's How to Find Fulfilling Work via brainpickings.org
3 tags
"Capoeira gets me in the flow and relaxes me."
– Heard in class
3 tags
6 tags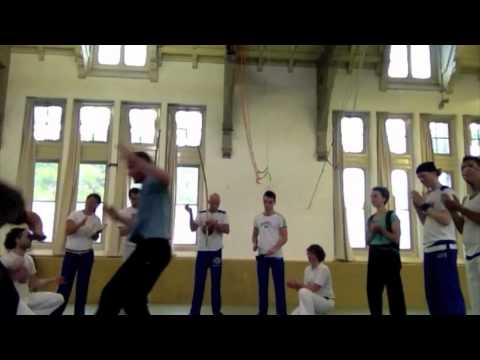 5 tags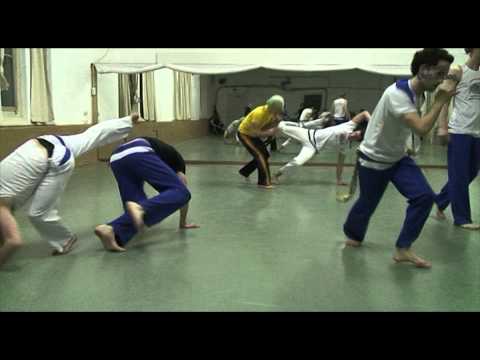 8 tags
"Capoeira is for everyone. There is always a way to play capoeira!!"
– Capoeira Den Haag
3 tags
5 tags
2 tags
4 tags
"Move like a child while growing up! #capoeira #denhaag @capoeiradenhaag"
4 tags
5 tags
6 tags
7 tags
Watch
Peuter oefent op de birimbau
10 tags
5 tags
Capoeira Den Haag op de Haagse Hogeschool →
Een blog op DenHaagDirect over de capoeiralessen op de Haagse Hogeschool.
6 tags
4 tags
4 tags
"Learning something new is exhilirating!!"
3 tags
3 tags
2 tags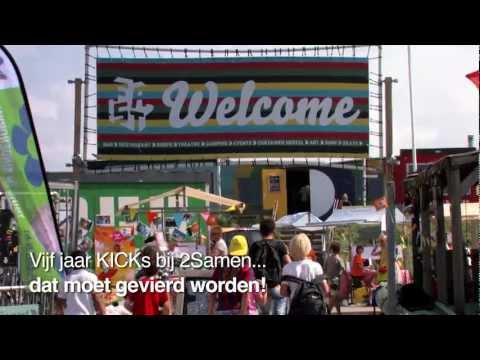 2 tags
2 tags
4 tags
2 tags
2 tags
1 tag
6 tags
"Capoeira maakt wat bij mensen los! #zang #dans #muziek #vechten #portugees..."
6 tags
"Mensen ontdekken dat ze kunnen zingen. Muziek kunnen maken. Een nieuwe taal, een..."
Capoeira Angola take downs at home →
Some moments of the Capoeira Angola game at home. Vitamina plays with aluno Filhote in den haag
Children learn, if THEY want
I said: "wow, thats a nice cartwheel!" She (an overweight 7 year old): "yes, you taught me; start small, and than step by step bigger and bigger. I practiced at home." Inspiration. Capoeira in The Hague happens just like that ;-)
Zes Capoeira Kinderlessen
Kind: "Jij. Bent cool." Ik: "Jíj bent cool." 15 kinderen: "meester kijk, mag ik wat laten zien? Kijk, kijk!" Ik: "hebben we die trap al gedaan?" Hij: "nee gewoon zelf bedacht." Ik: "wauw."
Watch
Capoeira voor kinderen den haag. Sportief en creatief glas veranderen in diamant.
Capoeira kids den Haag
A game needs to be played. We will play the 1st capoeira kids class of the week, in 45 min. @2samen bezuidenhout.
Capoeira Den Haag
Class number 3 has finished. I had berimbau for dinner.